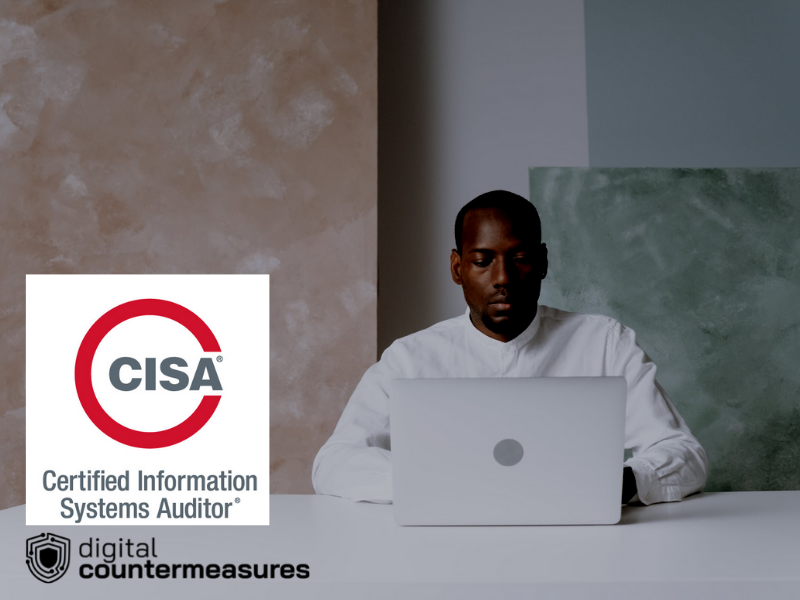 About Detail
The ISACA CISA certification is for those who assess an organization's information technology and business systems and provide assurance on their availability and sustainability. The CISA exam validates your expertise in auditing and controlling information security. CISA certified candidates can assess vulnerabilities, report on compliance, and validate and enhance controls in an enterprise. CISA demonstrates that you have gained and maintained the level of knowledge required to meet the dynamic challenges of a modern enterprise.About Digital Countermeasures
About Digital Countermeasures
Digital Countermeasures, Inc. is an Information Technology - Information Security company that specializes in Information Assurance and Privacy Awareness Education. It is the mission of Digital Countermeasures to expose our clients to a comprehensive array of information security principles and globally recognized best practices that raise awareness and protect information assets. We offer a range of consulting services to various industries, and partner with our clients to develop engaging and cutting-edge strategies to advance their business goals and objectives.
ISACA Certified Information System Auditor (CISA)
The ISACA CISA certification is for those who assess an organization's information technology and business systems and provide assurance on their availability and sustainability.
ISACA
CISA
Cybersecurity
Information Assurance
More Related Services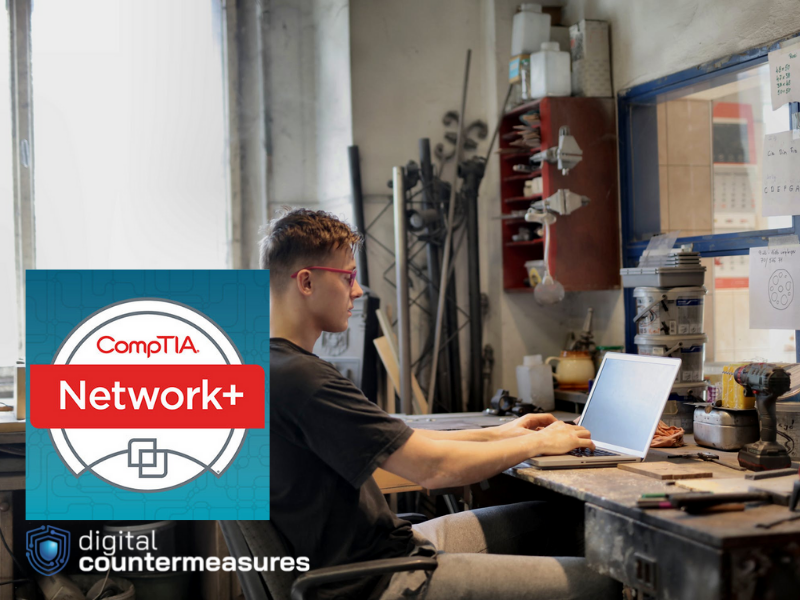 The CompTIA Network+ certification is an internationally recognized cr...
Price: $579.99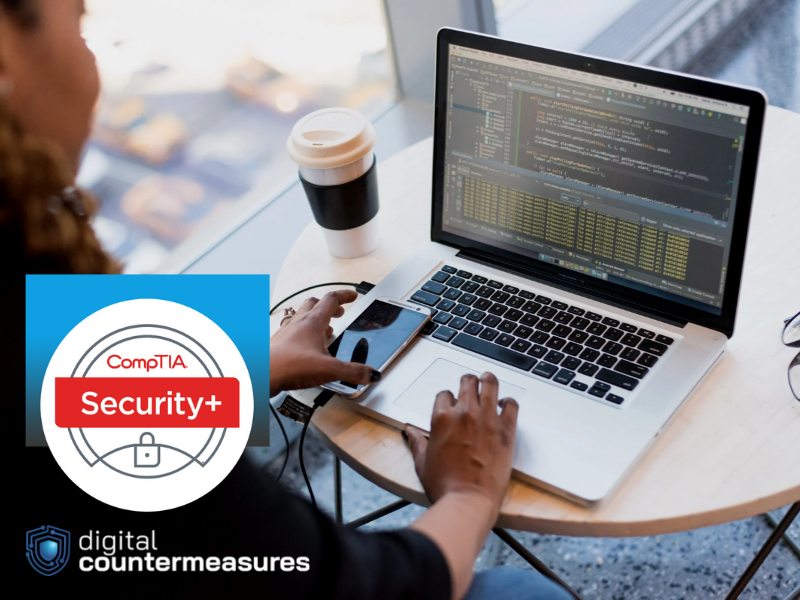 CompTIA Security+ is an entry-level, international, vendor-neutral cre...
Price: $579.99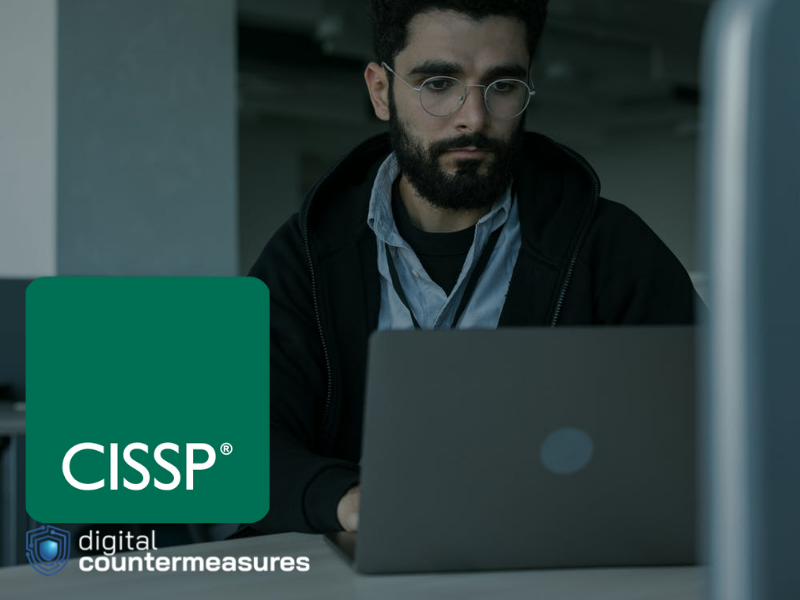 The (ISC)² Certified Authorization Professional certification is an a...
Price: $779.99